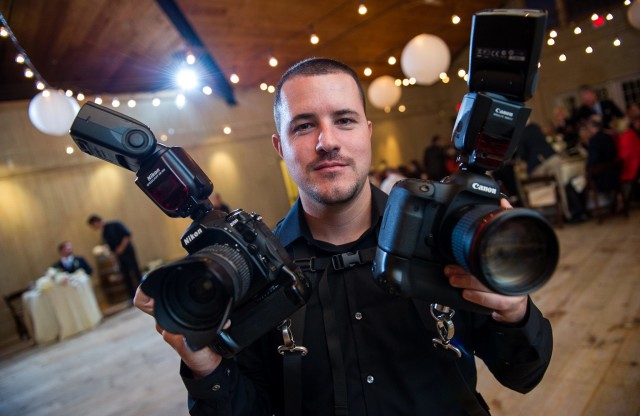 Hello and welcome to my photography website!  My name is Matthew Pugliese and I am a photographer looking to grow and take on new things.  I started shooting back in 2009 as a hobby and now I am trying to turn that hobby into a profession.  My main area of shooting has been the urban landscape of New York City.  I will always enjoy photographing the city but I am now focused on taking my photography passion to the next level.  During 2013 I was able to link up and work with an excellent photography studio assisting the primary photographer during weddings.  It has been an amazing experience and has really shown me what I am capable of behind the camera.  I look forward to seeing what 2014 has to offer!

Photography
From cityscapes to landscapes! You name a place and I will photograph it!

Personal Photos
Newly engaged couples, looking for a wedding photographer, or just would like some family photos!

Photo Prints
All of my iconic city scenes and other fine art photography is all for sale so please check out the online store!
"You don't take a photograph, you make it.."
Lets Do Business
If interested in pricing or any other questions please don't hesitate to contact me!